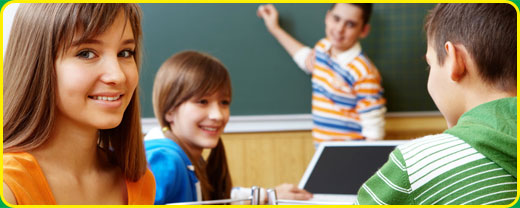 Sprout partners with school districts, charter, and private schools, to provide in school, before and after school programs. By providing in school programing, we offer students a seamless transition from their school day, to their after school program.
A student who spends only 20 minutes a day being bused to an off site day care center, spends over 60 hours a year sitting on a bus. With Sprout, that same student spends those 60 hours, engaged in meaningful, enriching activities.
Sprouts' after school program starts when students are dismissed from their school day. Over the course of our afternoon and evening, we pursue the following schedule, until the end of our day at 6:30 p.m.
2:30 - 3:00 Healthy Snack
3:00 - 4:00 Homework Assistance and Tutoring
4:00 - 4:45 Organized Gym or Outside Physical Activity
4:45 - 5:45 Teacher Led Group Enrichment Activity
5:45 - 6:30 Organized Constructive Free Play
Before And After School Tuition
Sprout is committed to providing before and after school programing at affordable tuition rates. We identify ourselves as a high quality, low cost leader, in the before and after school program field. We provide exceptional value for our client's dollar.