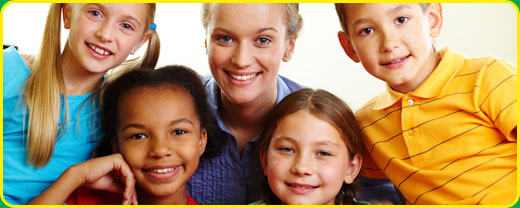 Our Mission
Sprout's mission is to provide smart, and innovative child care services. We strive to offer value to the children we serve, their families, and the organizations we partner with. We have a passionate point of view, and work hard to honor our values, and the collective values of those we serve.
Our Core Values
Our values not only define who we are, but set Sprout apart from others in our field. We believe meaningful child care programing:
pursues an education enrichment model;
is staffed with exceptionally qualified individuals;
provides consistent and professional care; and
offers exceptional value for the dollar.
Our Services
Sprout is a provider of child care services. We concentrate our efforts in the following four distinct areas: In School Programs; Corporate Programs; Special Event Child Care; and One to One Tutoring.
In all four of our service areas, we combine our talent, and creative drive, to produce exceptional child care experiences. Our programs have a voice, direction, and affectionate manner. We invite you to partner with Sprout, to work with the best minds in child care.