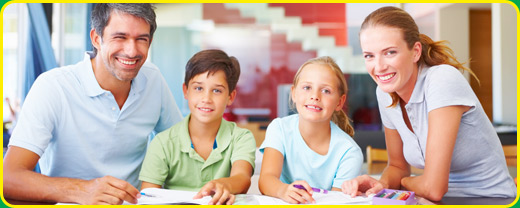 Sprout provides corporate sponsored child care programs. From on site, full day care programing, to short term "drop-in" centers, Sprout provides practical child care solutions for corporate organizations.
Pennsylvania State University's hallmark Employer Options For Child Care study, highlighted reductions in absenteeism, cultivation of work force stability, and increases in productivity, as the direct and measurable benefits to employers who provide, on site child care programing.
Retailers and hospitality providers, also benefit from sponsoring on site, short term child care. Rates of overall satisfaction, loyalty identification, and consumer purchases, increase when retail and hospitality guests are offered on site, short term, drop-in child care.
With Sprout's help, organizations innovate, and increase employee and guest satisfaction.